Blue for you
mail order
Last updated: July 1st, 1996
Here is a list of Mail Order shops that I have used with great success to enquire Staus Quo items .
If you know of any other addresses for mail-orders shops that may be of interrest, please help me keep this list up to date :
DISCLAIMER: I do not, by any means, accept the responsiblity for any actions done by any of the companies on the list. This also includes availability and fair prices. These listings are for your information only. I am not in any way associated or supported by any of these companies on the list in any way whatsoever. By placing an order at any of these companies, you act solely on your own risk. .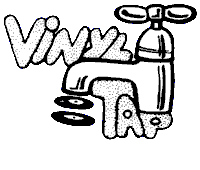 1 Minerva Works,
Crossley Lane, Kirkheaton,
Huddersfield, West Yorkshire,
United Kingdom. HD5 0QP

Tel +44 1484 421446
Fax +44 1484 531019
e-mail: sales@vinyltap.co.uk

Homepage: http://www.vinyltap.co.uk/

Search the stock database for Status Quo items
Groove Finders
59 Rockall,
Southend On Sea
Essex
ENGLAND SS2 6TV

HMV


Homepage: http://www.hmv.co.uk/

Search for Status Quo items
Ebay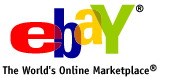 Homepage: http://www.ebay.com/

Search for Status Quo items
Return to the
main page
This page is copyrighted. Copyright © 1996-2004 by John-Alex Berglund.